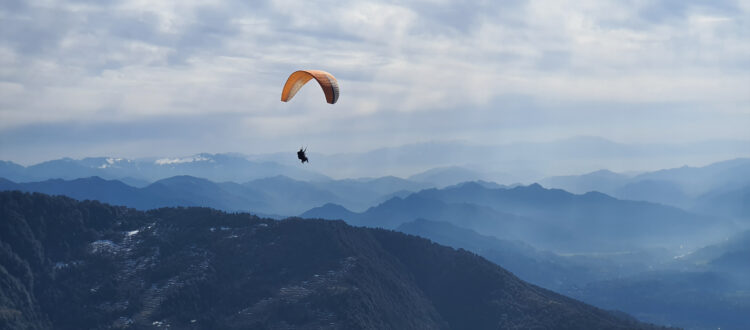 Safest place for paragliding
Bir is safest place for paragliding.Bir Billing Paragliding  is famous in all over the world With Indra Stay at Bir Billing. We are committed to fulfill you with adventure and safety. We have in a tie-up with most experienced  pilots of Bir-billing many of them have  participated in many championships and many of them are most experienced.
 Experienced Pilots for paragliding
We have selected those pilots for safe and enjoyable flying of our guests who  have zero negative record. Combination of our stay at Indra Stay is a remarkable experience. Your believe upon us gives us freedom to arrange a wonderful  and no doubt a comfortable stay. Our guests are our family members. We take special care of them. During there fly we ensure all the security measure.
Fly unlimited with Safety
Bir Billing Paragliding is safe because here are more than 200 trained pilots but we have tie up with most experienced pilots. They know the real sense of wind. our experienced pilots have a lot of patience.    We can ensure a safe and enjoyable take off. During the flying they explain everything about the valley and talk with the guests just to feel comfortable and more connected. Best Wind conditions are  required for best flight at Bir, therefore, we don't let our guest to fly in worst wind condition. Satisfaction of a guest is our main motive.
Wonderful market and café
After  safe landing you may take a round of a wonderful market of Bir, there are wonderful café around, excellent market and a beautiful track. Cycling is another activity here. Most of the guests take bicycles on rent and take a round of the small,  beautiful Bir valley. Famous Tibetan  Monasteries around is an another beauty. Small Villages Keori, Suja, Sansal, Bir, and Gunehar is a beautiful places to know about the local culture. By visiting to these places we can know about the life of local people. Simple living is their pride here. Weather remains always pleasant in Bir. Its bests place for meditation. many more to explore apart from Bir Billing Paragliding.
Know about our hosts